St. George Family Search Center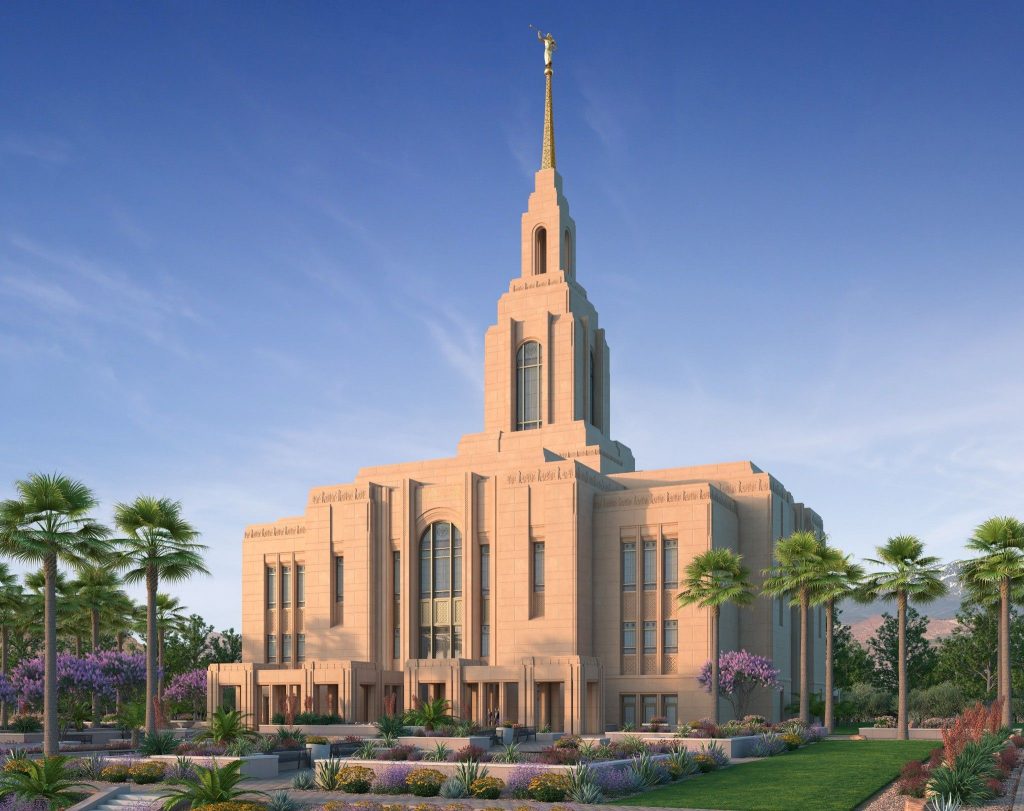 We are inspired to increase our focus on temple and family history work within the Crimson Ridge West Stake Vision and Priorities.
Objective
Sealing and exalting families eternally by drawing them to the temple
"The earth was created and this Church was restored so that families could be formed, sealed, and exalted eternally."
– President Russell M. Nelson
"Understanding the eternal nature of the temple will draw you to your family; understanding the eternal nature of the family will draw you to the temple."
-Elder Gary E Stevenson
Goals
950 Stake members submitting names to the temple in 2023.
2,000 Stake members logging into FamilySearch in 2023.
1,000 Stake members participating in Family History activities in 2023.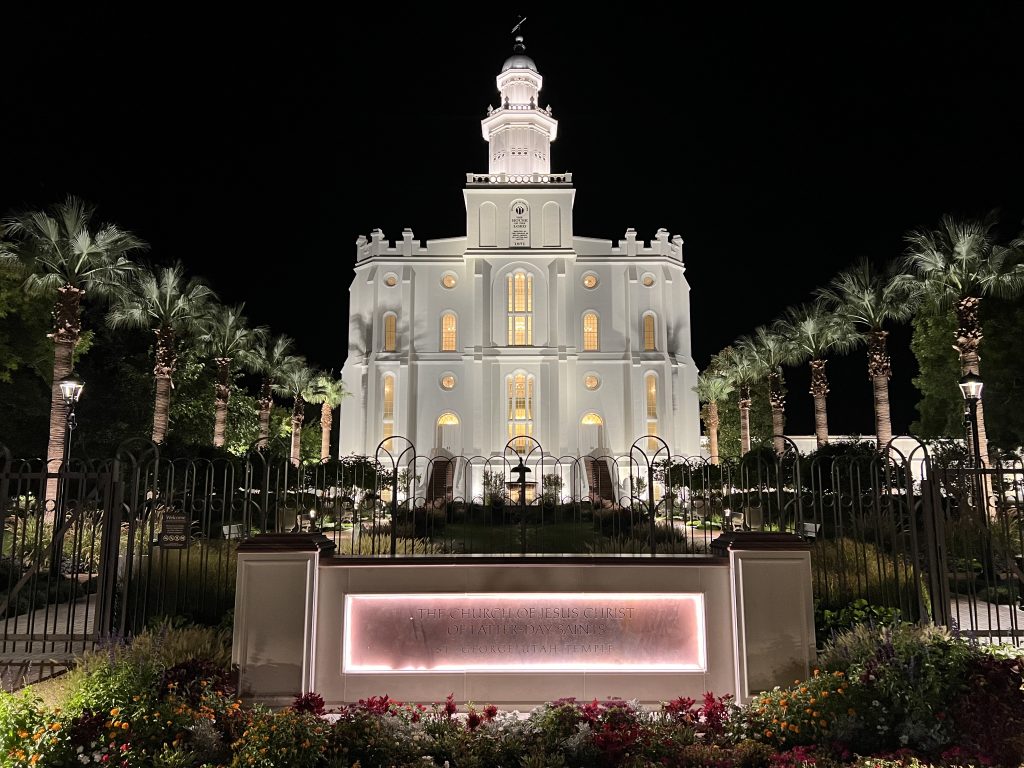 Renovated St. George Utah Temple, Photo by Andrew Luke September 16th, 2023